Purchase Candy Grams to Support Wildfire's Give-Back Project:
$2 for 1
$5 for 3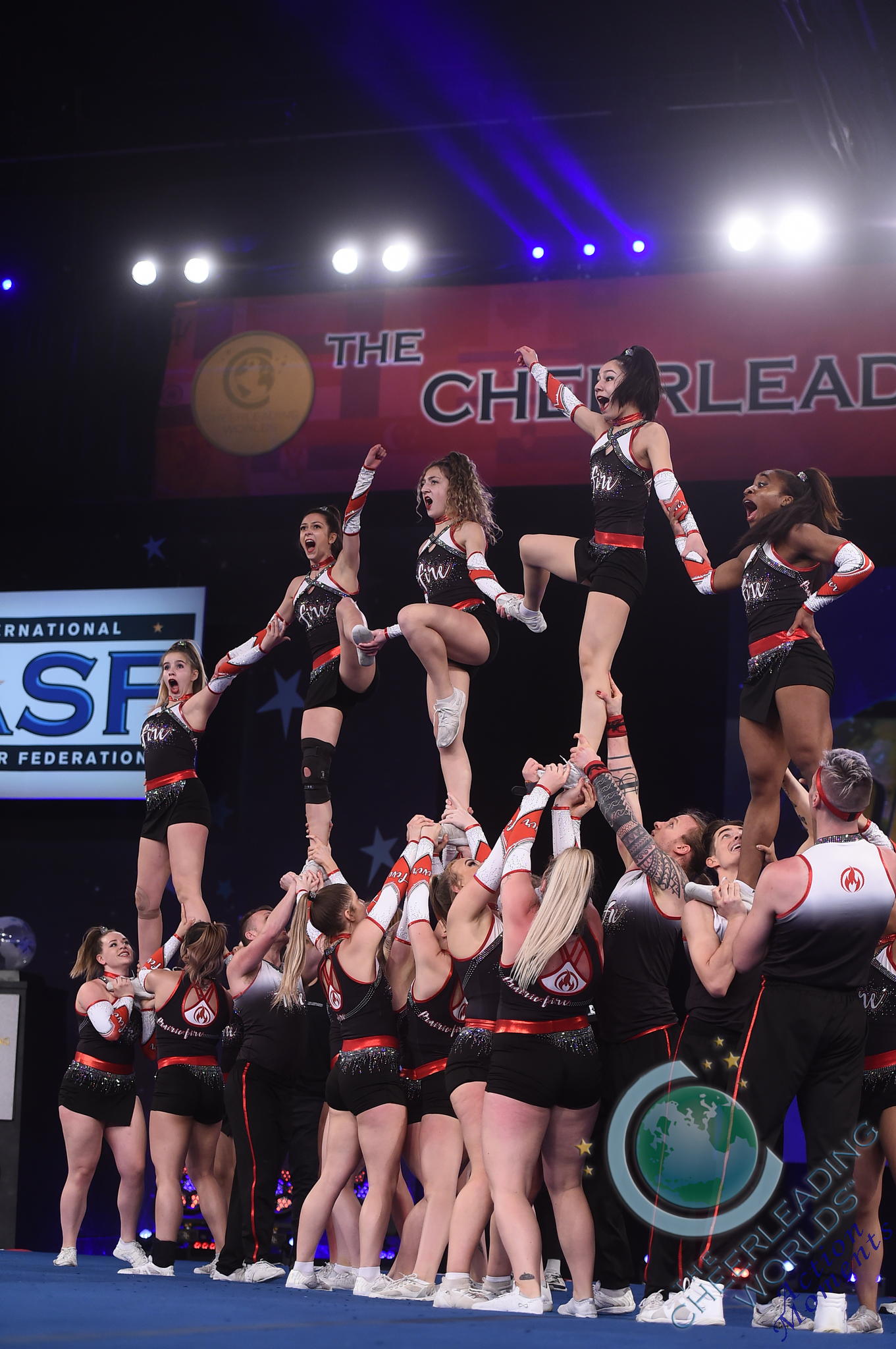 OPEN PROGRAMMING
IS FOR ATHLETES BORN IN 2008 and older
THIS GROUP IS DESIGNED FOR AGES 15+
WE OFFER COMPETITIVE PROGRAMMING FOR OPEN ATHLETES.
THESE TEAMS CAN CONSIST OF 5-30 ATHLETES, AND OUR TEAMS TYPICALLY RANGE FROM THE 15-25 PERSON MARK AT THIS AGE.
Competitive
The teams we have available for Open programming is our worlds team, and our Open 4.2 team Hotshots.
Hotshots practices 1+x per week. They compete at local competitions, with options of travelling internationally.
Our Worlds team practices 4x per week. They compete locally, nationally, and internationally. Their main goal is receiving a paid bid to the Cheerleading Worlds.