Purchase Candy Grams to Support Wildfire's Give-Back Project:
$2 for 1
$5 for 3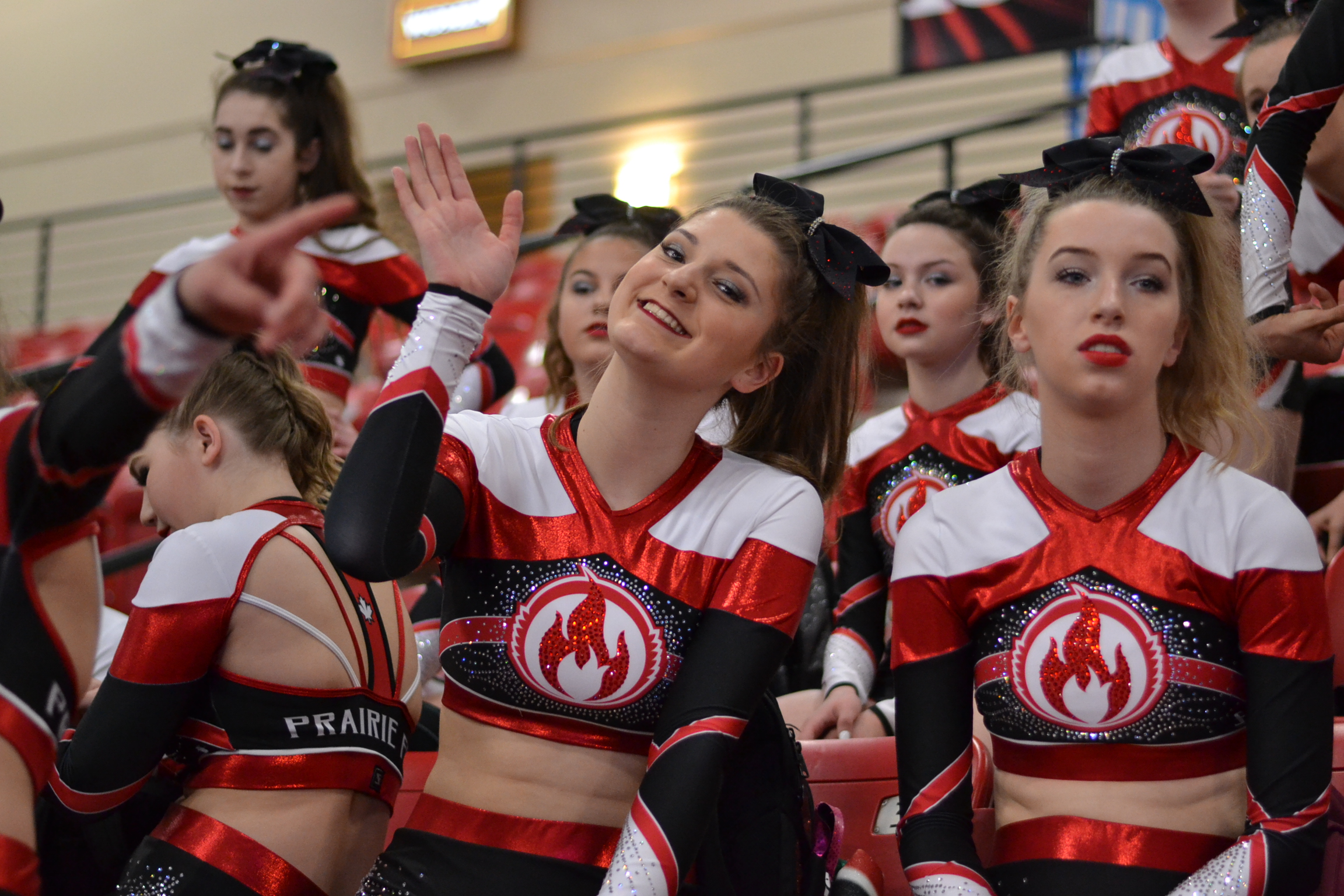 All Star Cheerleading as a sport is about 40 years old. It began with athletes and teams wanting to share and test their skills by competing routines. It is now an ever-evolving, team oriented opportunity to learn about team work, build confidence and the physical skills to be a life long active person. We have many teams, one of them will be the right fit for you!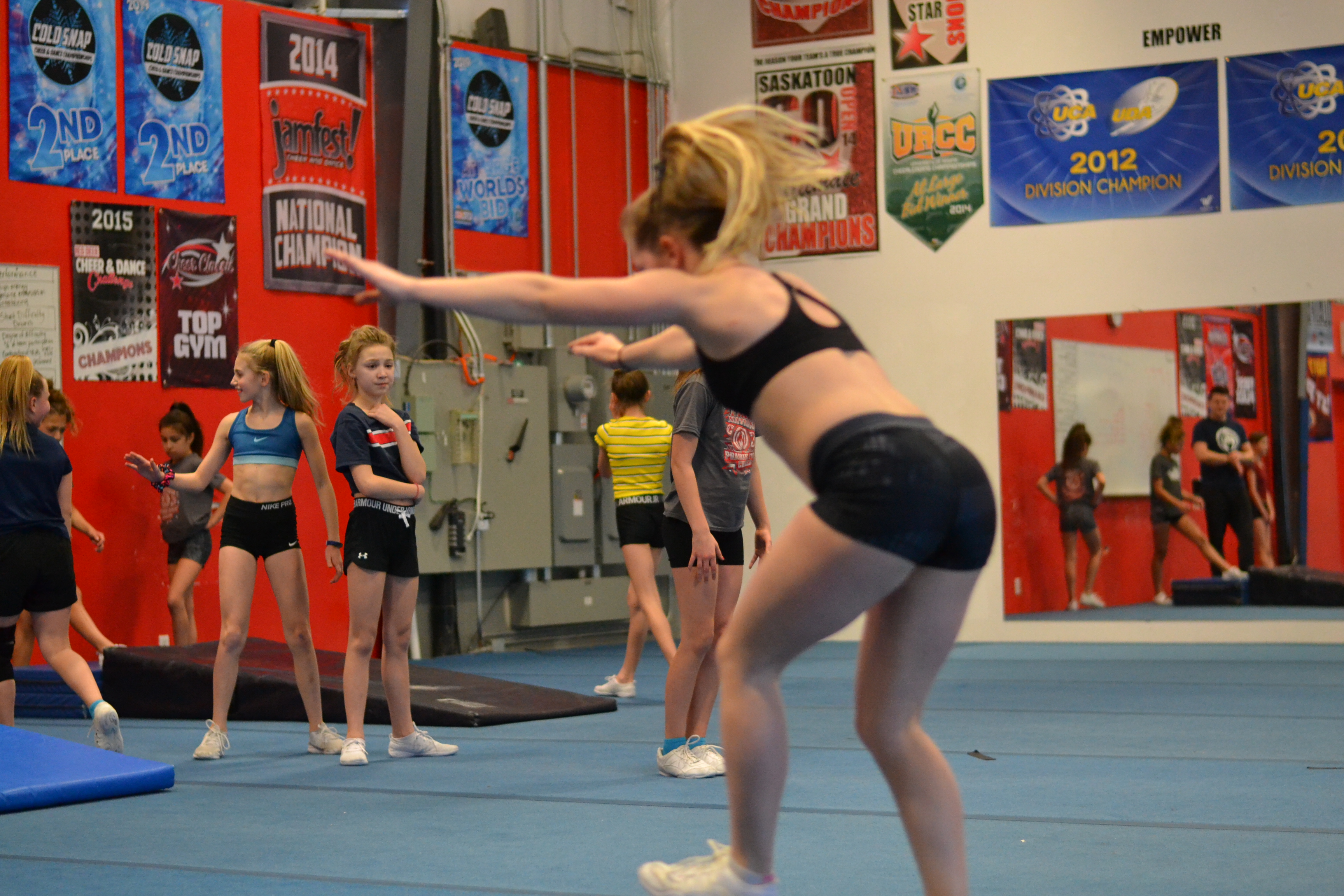 Prairie Fire offers a variety of training throughout the year in addition to the team experience. We have tumbling classes and individual training, movement classes for 3-6 year olds, learn to cheer classes, half-year programs, strength and flexibility training and much more!
We have blast with birthdays for either boys or girls. Two hours, organized as you choose: dodgeball, bring some laser tag, learn cheerleading, tumbling or a mix of everything! Two coaches will teach, lead, laugh and be part of something special for your big day.