Purchase Candy Grams to Support Wildfire's Give-Back Project:
$2 for 1
$5 for 3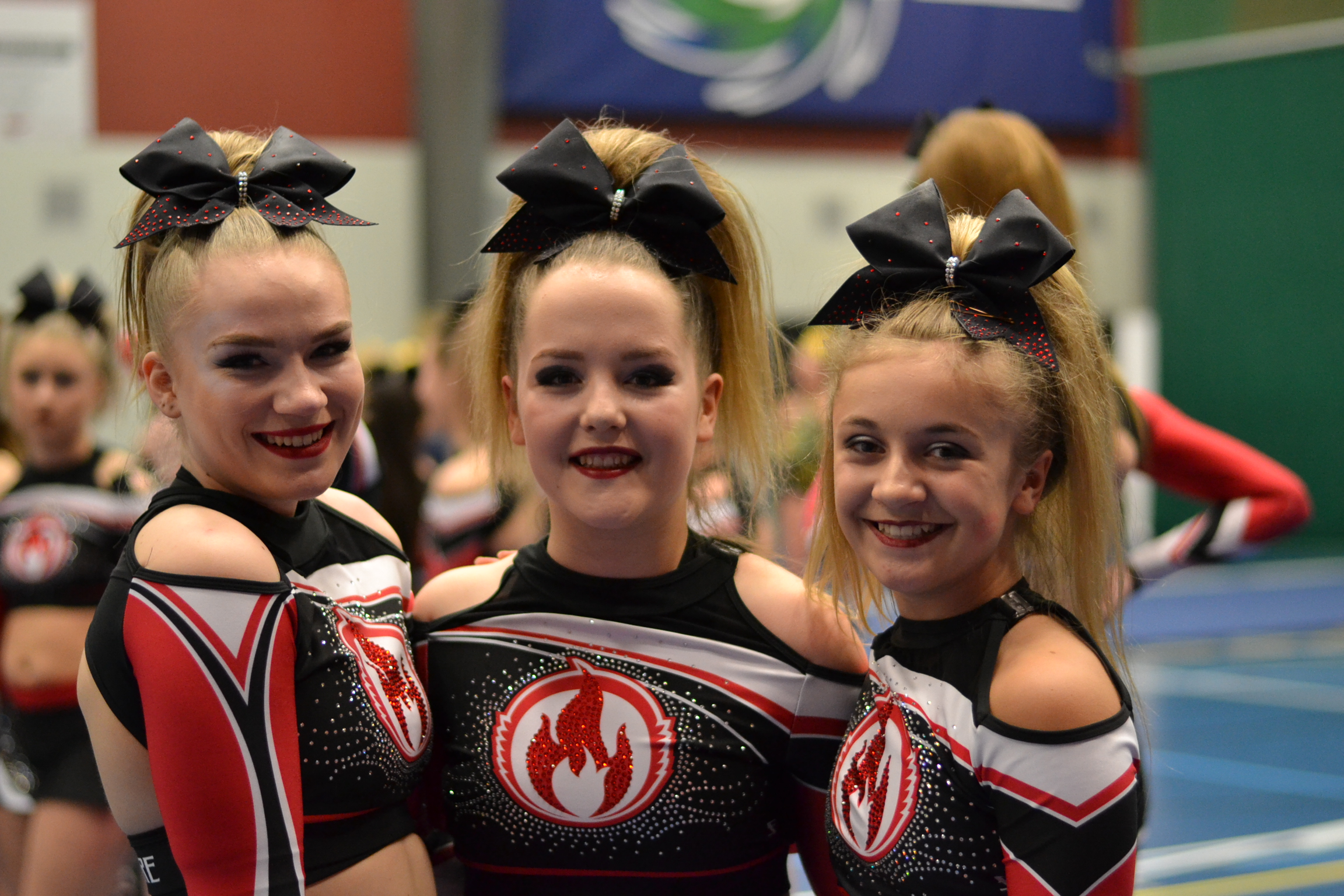 Who is Prairie Fire Cheerleading?
Our club simply began with the focus to provide Cheerleading opportunities and active fun to athletes. Over the years it has grown into an organized, responsive and successful Cheerleading club. PFC is supported by a group of individuals, a variety of teams and finally a family. Our facility provides two gyms with sprung floors, tumbling equipment, a weight room, and a parent viewing area. We have worked very hard to provide a second home to our athletes, a comfortable space for parents, and the best training equipment and coaches in Saskatchewan. We look forward to having you join us!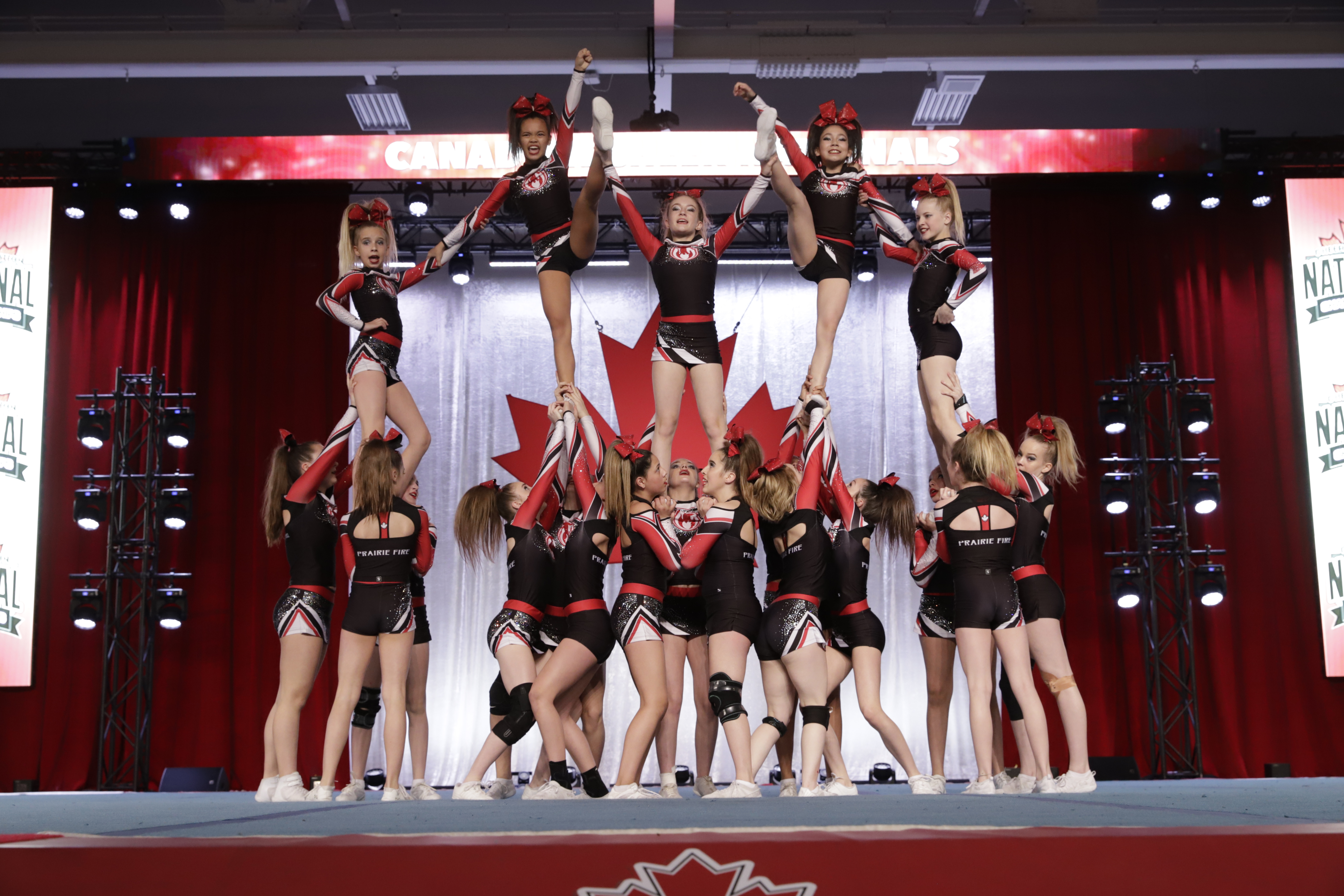 What is Allstar Cheerleading?
All-Star Cheerleading is one of the fastest growing competitive sports in Canada. Cheerleading improves strength, flexibility, endurance, and coordination by focusing on stunting, tumbling and dance. Being a valuable member of a team is a great way to build self-confidence, friendships, and develop social confidences all while working towards perfecting a 2 1/2 minute routine. Teams at PFC will be organized by age, skill and commitment.
At PFC we are committed to providing every athlete the best experience by offering more than one level at every age group so each athlete will be on a team where they fit in. The IASF/Cheer Canada rules are designed to provide the proper progression of skills from levels 1-7. These standards are used to promote best practices at every gym around the world. All efforts are made to offer the latest in best-known practices in safety, education, and ethics. Athletes will be placed on a team to be best challenged and equally provided with the opportunity to flourish.